LOAVES AND FISHES OF BEAUFORT
"But whoever has the world's goods, and sees his brother in need and closes his heart against him, how does the love of God abide in him? Little children, let us not love with word or with tongue, but in deed and truth." 1 John 3:17-18
Loaves and Fishes of Beaufort strives to serve the needs of our community in the best and most effective way possible while bringing Glory to our God. We envision more churches, organizations and individuals joining us in the cause of helping others in Jesus´ name. Our goal is to minister to the whole person, physically, emotionally, mentally, and spiritually.
Calling on the community for help making our vision a reality.
Loaves & Fishes operates on the donations of generous individuals, churches, and local businesses and community grants. We are a 501 (c)(3) non-profit organization, so all of your contributions are fully tax deductible. Just a few ways to donate include:
Donate money to help with operational costs, scholarship beds, and medical/dental expenses.
Sponsor a Backpack Blessings child for just $5 a week, $20 a month or $180 for the entire school year.
Office Supplies and Household Supplies
Helping our local community since 2009
Loaves and Fishes began in 2009 when a group of local pastors started to think about the ways to meet their community's needs and develop a network for Christian churches, organizations and individuals to work together. Through hard work, determination and collaboration, we are proud to support a variety of ministries and provide a treatment program for those suffering from addictions.
Message from the Volunteers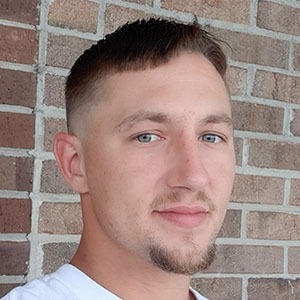 "I will forever be grateful for Loaves and Fishes as it literally meant the difference between life and death. Because of the help and support I received, I am now able to live a rewarding life without the use of alcohol and drugs"
Sloan Lamb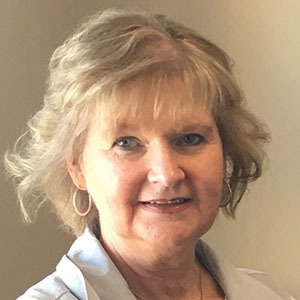 "Not much brings me as much joy as working with the men in recovery. When I think how God chose me, specifically, for this task, I am utterly amazed!"
Carol Stone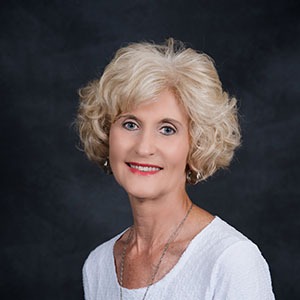 "During the past few years, my experience with Loaves & Fishes has been rewarding in that I have seen so many young people delivered from addiction and go on to lead productive lives. I have also seen how the thrift store provides families with the ability to purchase much needed items such as clothing, furniture, books, etc at low costs"
Joyce Gaskill